Can you believe that someone is giving away one of these?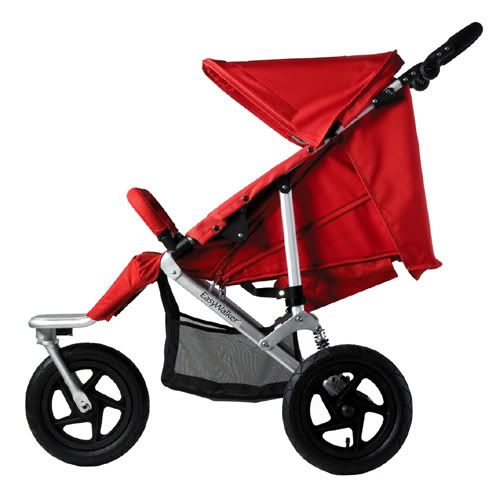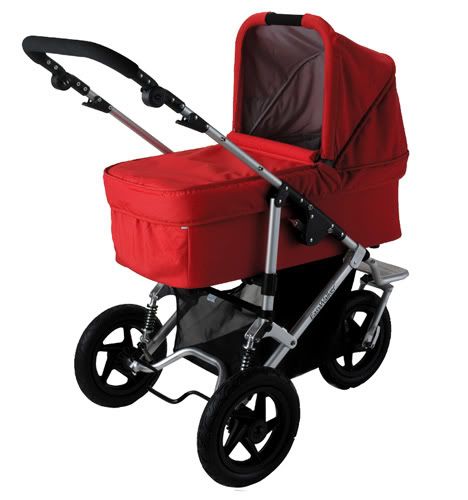 This is the Easywalker Sky stroller and retails for $499! I love the red color and the different ways you can adjust the stroller to fit your child. You can use this for a newborn up to a 4 year old (though I don't know many 4 year olds that would sit for very long in this!).
Over at Amanda's blog they are giving one away! How wonderful would it be to have one of these strollers just given to you for being on the internet? Awesome! Head over there and enter before December 1st!