Congratulations to all my newest winners!
Winner of the CSN Stores $60 Shopping Spree is
#359 - A Bookish Mom
Winner of the Glee Gum Make Your Own Candy Kit is
#90 - Amanda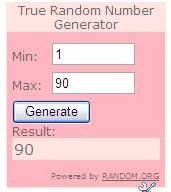 Winners of the 191 Unlimited Men's Shirt are
#20 - Megan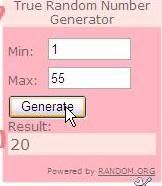 #42 - BrendaLea, the Prpldy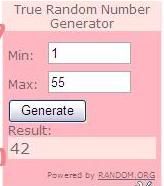 #37 - Chacoy
Winner of Baby Body Signs book is
#11 - Jennifer
All these winners have been contacted by email and have 48 hours to respond. Thanks for entering!